We are more than concrete,
we are ZAPA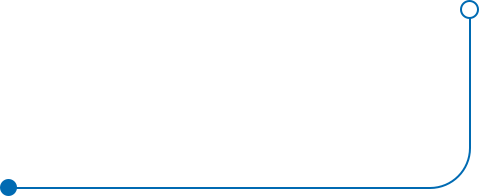 72 concrete plants in the Czech Republic and Slovakia
From Aš all the way to Košice, we are everywhere you need us. ZAPA is always here to help you, contact us!
Branches
1.7 milion m3 of concrete produced in 2019
Not a customer yet? Contact our experts to learn more about our special products. You will save time and money.
Products
We Care About the Environment
We strive to minimize our environmental footprint with the best positive impact on people and surroundings.
Sustainability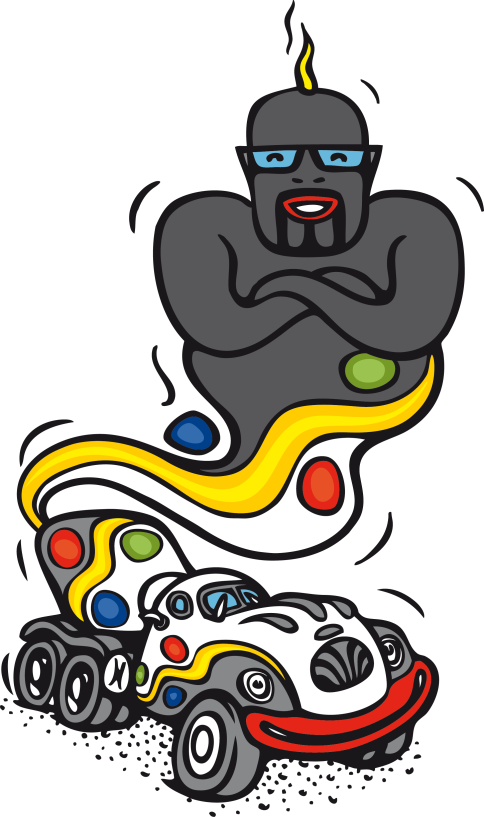 News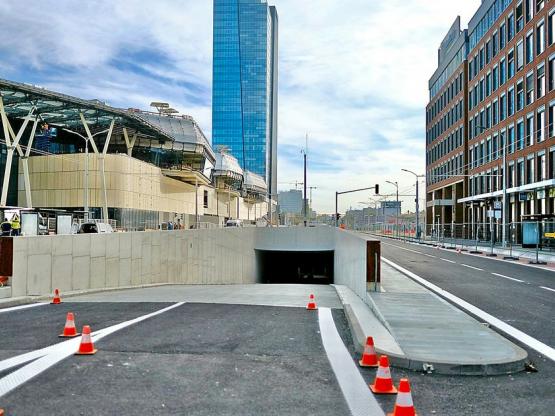 V minulosti sme mali postavené rôzne podchody pre automobilovú dopravu, ale nemali sme podzemný kruhový objazd. Už ho máme, ešte nie je v prevádzke, ale v tomto čase už je dostavaný.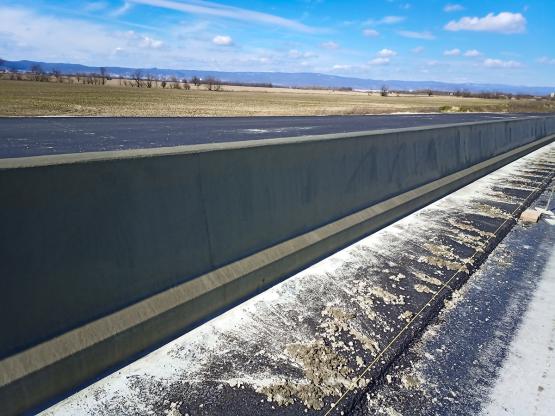 V rámci projektu D4R7, ktorým sa pomaly končí vybudovanie južnej časti nultého obchvatu Bratislavy a časti južnej siete rýchlostných ciest spájajúcich západ a východ Slovenska, bolo realizovaných n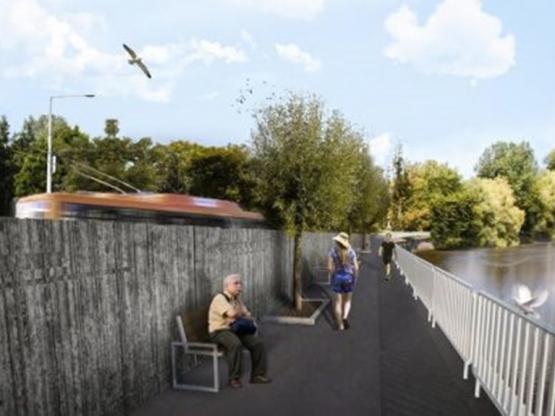 Stavba rieši úpravu brehov, ochranných hrádzí, nábrežných protipovodňových múrov, mobilné hradenie a spôsob vypúšťania vnútorných vôd počas prechodu návrhovej povodne v koryte Hrona a jeho doterajš