We are more than concrete,
we are ZAPA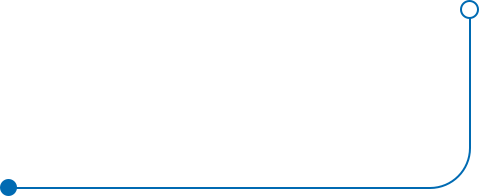 77 concrete plants in the Czech Republic and Slovakia
From Aš all the way to Košice, we are everywhere you need us. ZAPA is always here to help you, contact us!
Branches
1.7 milion m3 of concrete produced in 2019
Not a customer yet? Contact our experts to learn more about our special products. You will save time and money.
Products
We Care About the Environment
We strive to minimize our environmental footprint with the best positive impact on people and surroundings.
Sustainability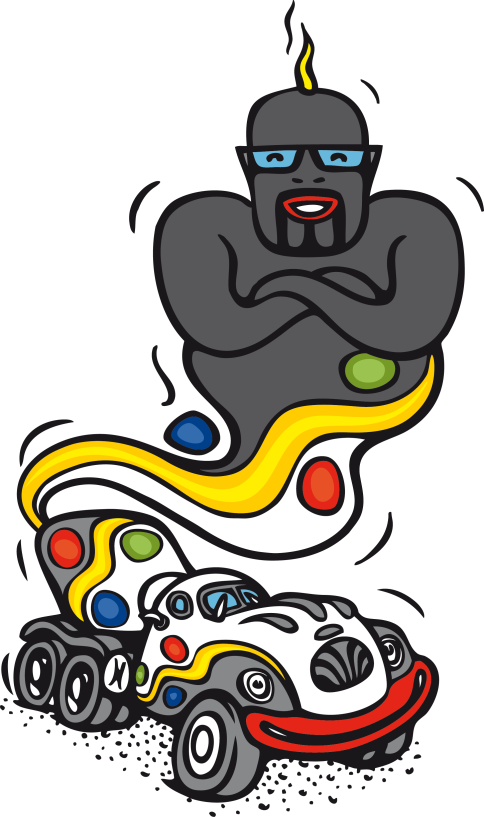 News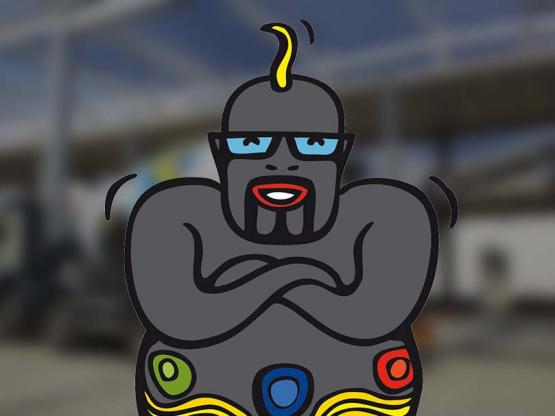 Národní pivovar Budějovický Budvar n.p. nadále rozšiřuje své výrobní kapacity. Aktuálně se jedná o rozšíření kvasné kapacity CKT. Stejně jako u předešlého projektu, jímž byla přístavba lahvovny, i zde dodáváme naše betony pro generálního dodavatele stavby společnost PORR, a.s.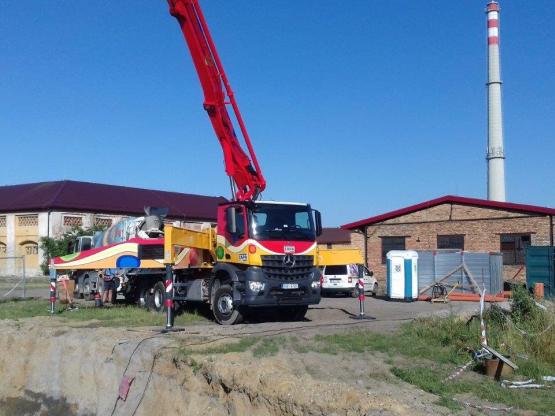 V létě 2018 jsme zahájili dodávky betonových směsí na stavbu Olomoucké arcibiskupství v Chropyni. Generálním dodavatelem byla firma MSIo s.r.o.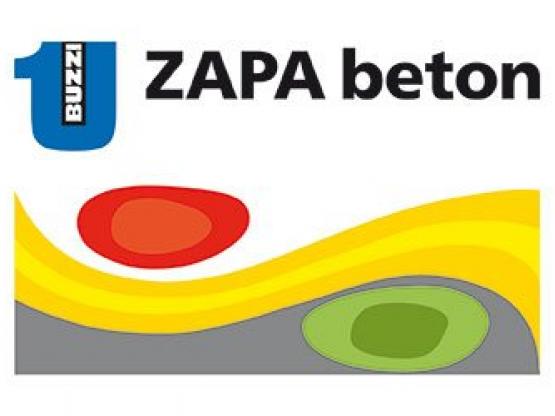 ZAPA beton představuje nové logo! Od poloviny září se ZAPA změnou loga připojuje k jednotnému designu koncernu Buzzi Unicem.