We are more than concrete,
we are ZAPA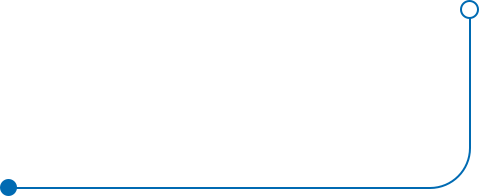 67 concrete plants in the Czech Republic and Slovakia
From Plzeň all the way to Košice, we are everywhere you need us. ZAPA is always here to help you, contact us!
Branches
1.4 milion m3 of concrete produced in 2022
Not a customer yet? Contact our experts to learn more about our special products. You will save time and money.
Products
We Care About the Environment
We strive to minimize our environmental footprint with the best positive impact on people and surroundings.
Sustainability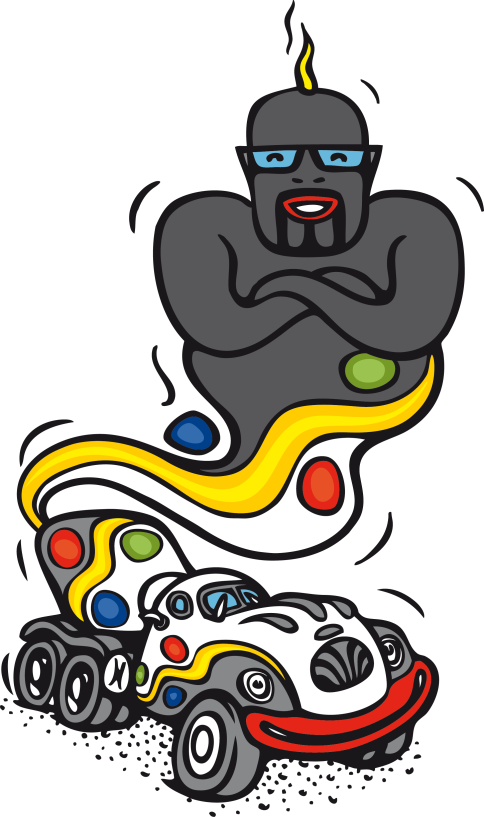 News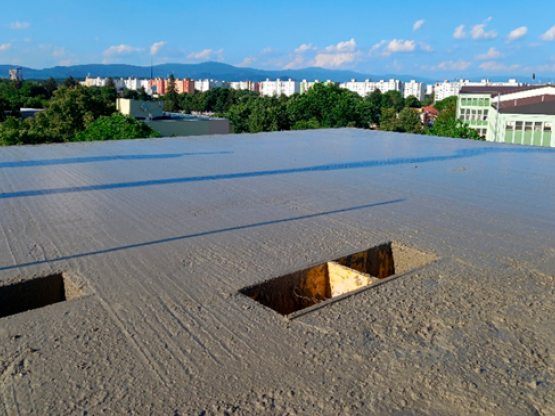 Radi by sme vám ukázali niekoľko mesiacov úspešnej výroby špeciálneho produktu ZAPA QCC z našej betonárne v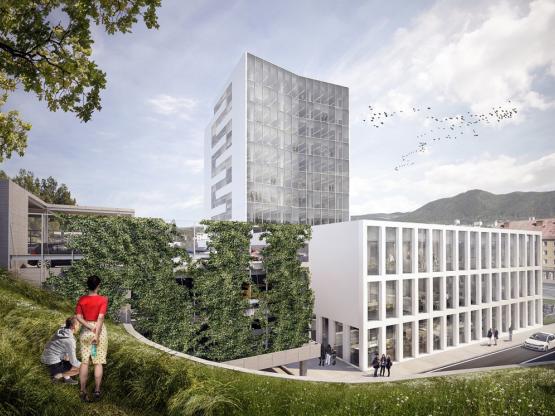 Stará administratívna budova v Banskej Bystrici dostala nový život v podobe rekonštrukcie a prístavby. Večný problém s parkovaním vyriešil nový parkovací dom.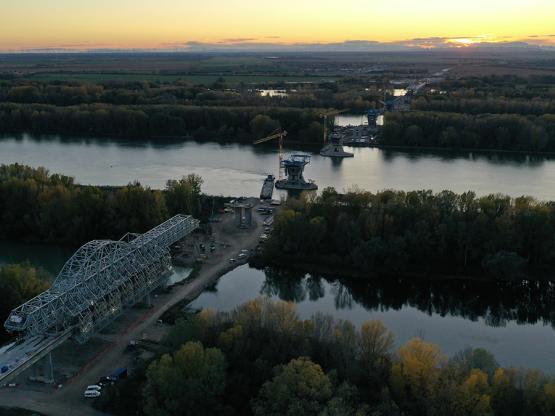 A tých bozkov bolo spolu 26!
V krátkom rozprávaní Vám opíšeme, ako sa to stalo. A je to celkom technicky vzrušujúci príbeh. Akcia prebehla počas realizácie obchvatu v Bratislave.