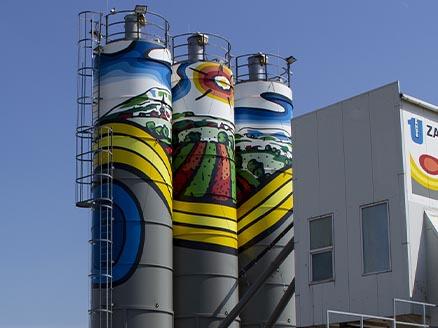 Concrete is the most widely used construction material and, despite its typically gray color, it has many forms.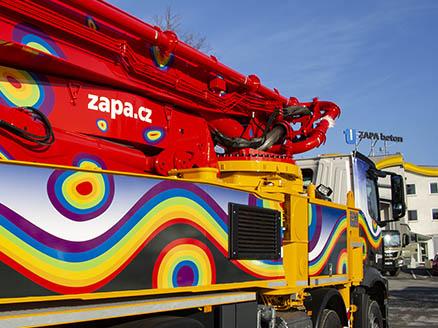 We have a modern fleet of concrete mixers and pumps of various types, suitable for all types of constructions, for the transport and pumping of concrete.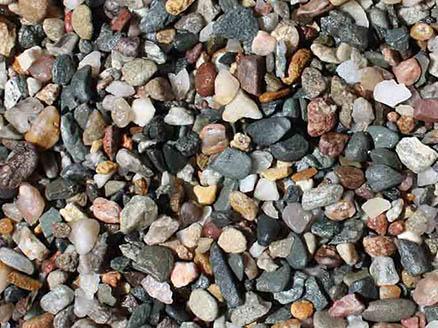 ZAPA beton a.s. operates two quarries in the Czech Republic, one crushing plant and two sand pits.